Tony Gillilan Photo Journal
Moving Rocks at the Racetrack Playa in Death Valley
Tuesday March 21, 2023 by Tony Gillilan
The Racetrack, short for Racetrack Playa is a dry lake in Death Valley where trails from moving rocks can be found.
Cook Bank Rhyolite Ghost Town
Saturday March 18, 2023 by Tony Gillilan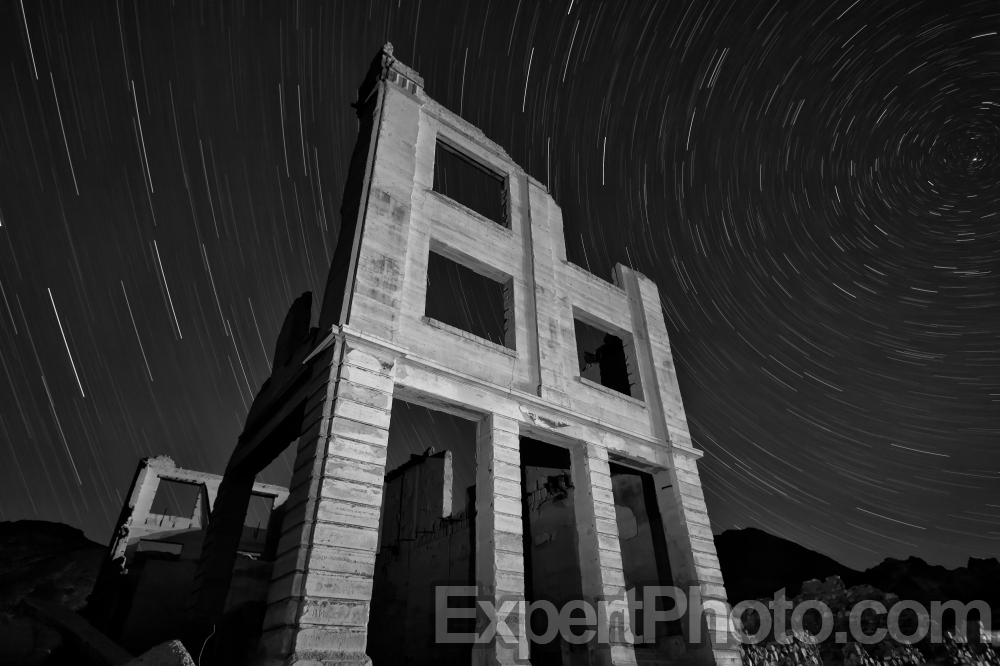 I took this 37 minute exposure at about 3 in the morning after sleeping for several hours to allow the moon to dip below the horizon. The bright moon would have really messed up the photo as it traveled across the frame. I fired an off camera strobe several times from different locations to help illuminate the building.
I Dont Do Mornings Coffee Cup
Friday March 17, 2023 by Tony Gillilan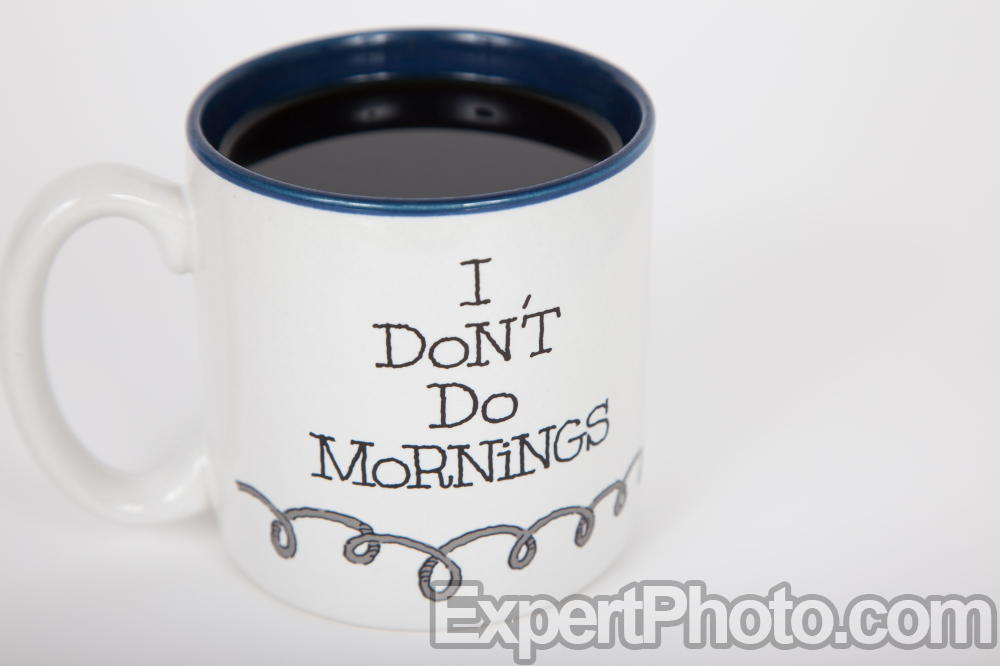 I shot this in my home studio. I bought the cup a long time ago. It describes the younger me. I used to hate mornings. I am older now, and have no problem with mornings.
Perris California Sunrise
Wednesday March 15, 2023 by Tony Gillilan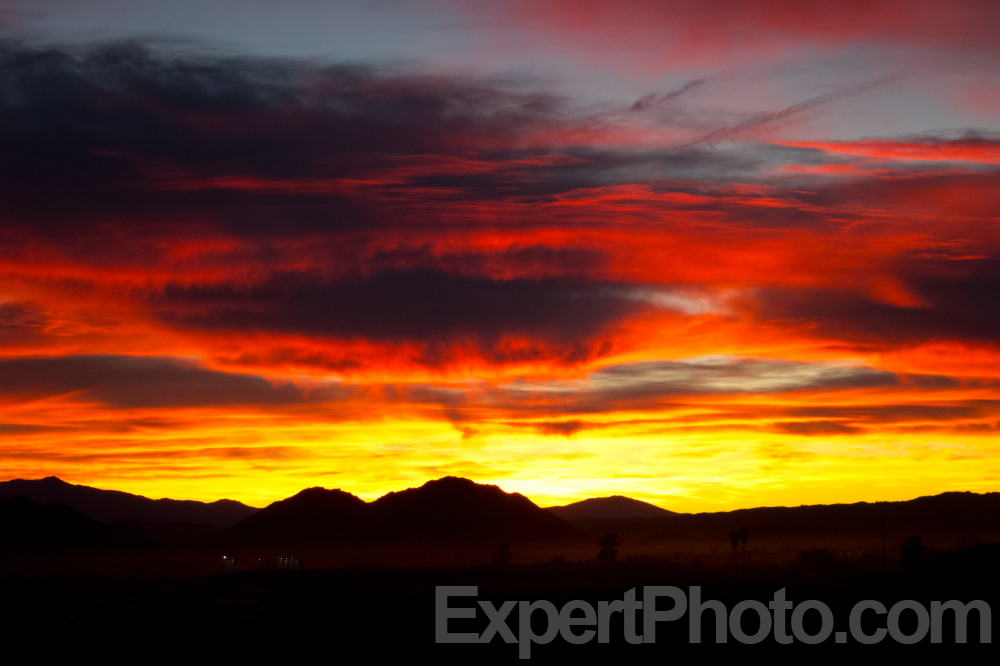 I pulled off the freeway to take this shot. Some sunrises are so beautiful you just have to stop and take a photo.