Tony Gillilan Photo Journal
Southern Pacific 3100 Southern California Railway Museum
Saturday June 03, 2023 by Tony Gillilan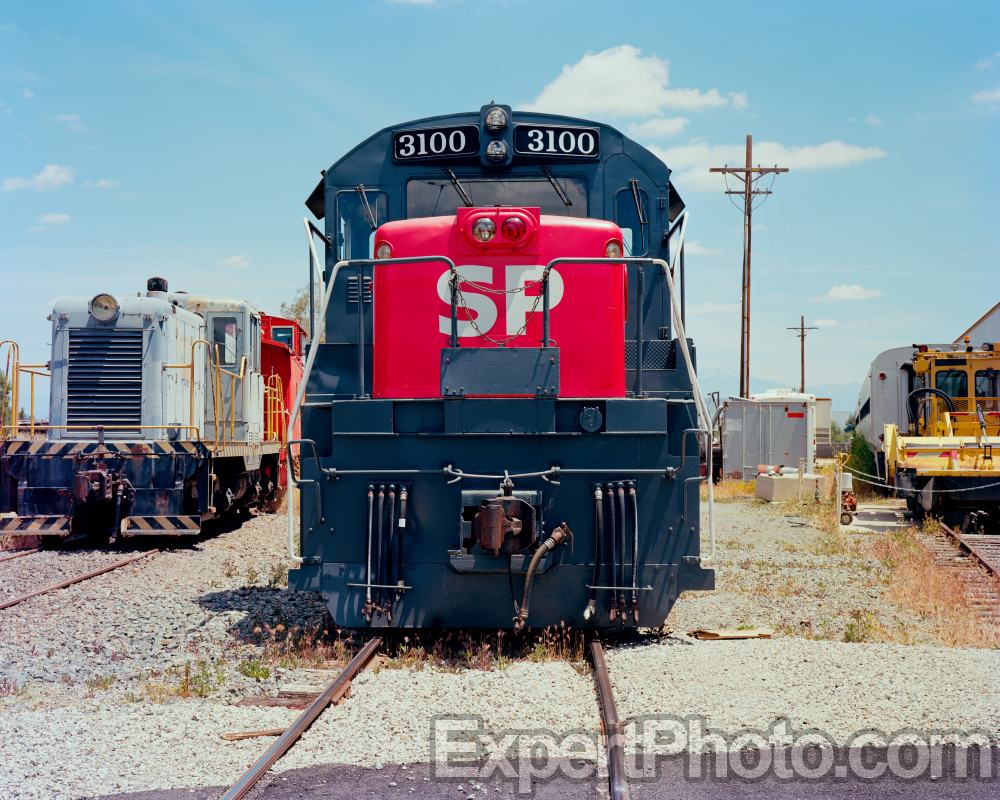 Shot on 4x5 film. One of my favorite locomotives at the railway museum. The Southern Pacific 3100 built by GE in 1963.
1952 Chevrolet Truck
Saturday June 03, 2023 by Tony Gillilan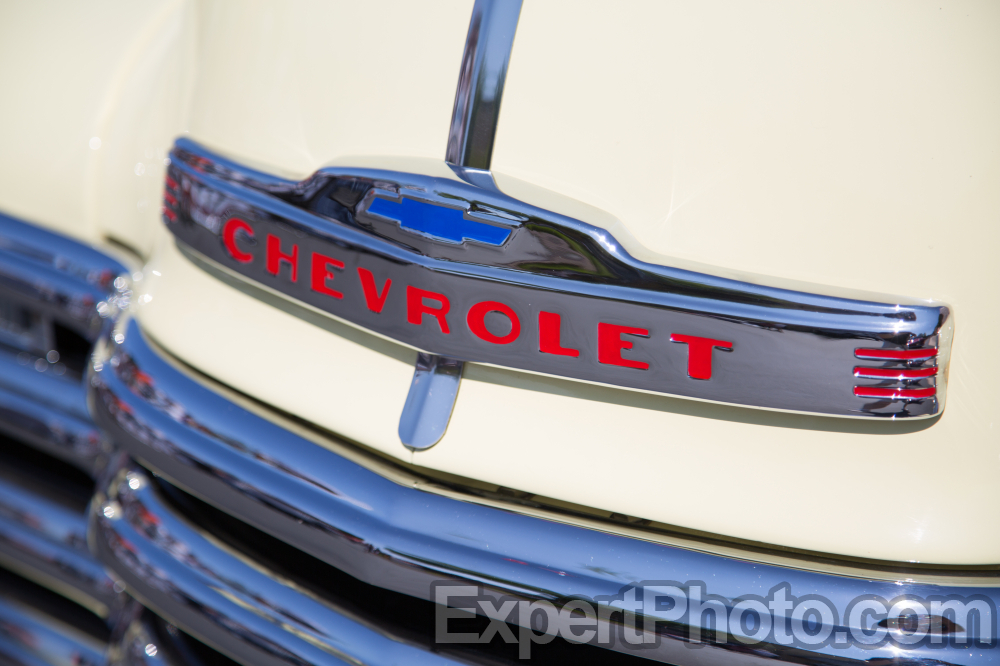 1952 (estimated year) Chevrolet truck at the start of the 4th of July parade in Temecula
Street Photography New York
Friday May 19, 2023 by Tony Gillilan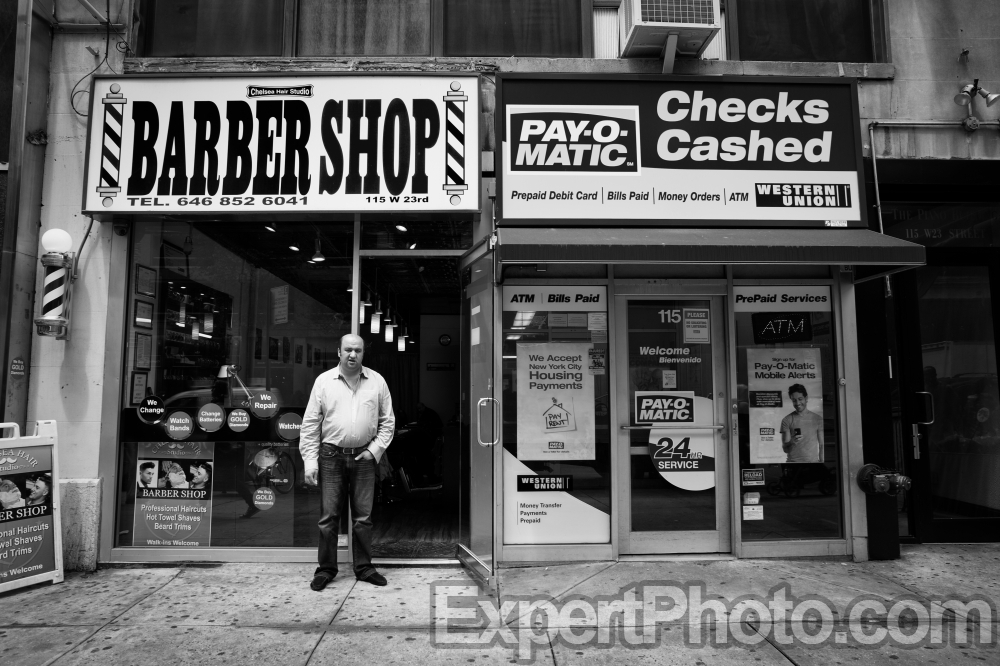 I tried my hand at random street photography while I was in New York. New York is definitely a unique and interesting street photography city.
Im Number One
Thursday May 18, 2023 by Tony Gillilan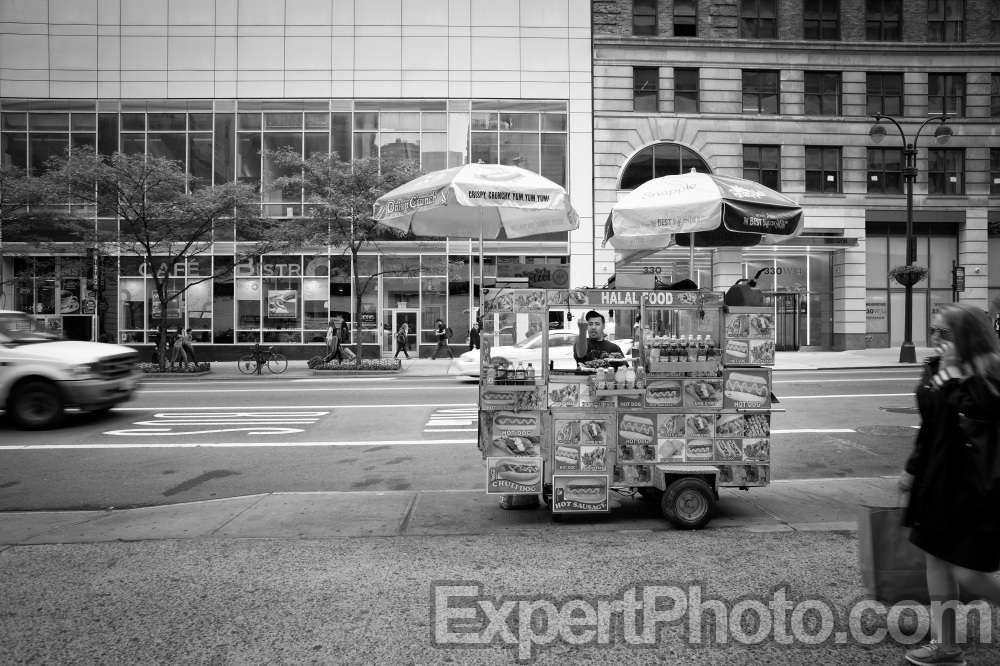 I was on my way to B&H and I framed up an interesting shot of a hot dog stand with cars and pedestrians walking by. The vendor was flipping me off, so I waited a few beats for him to stop, but he just stood there flipping me the bird. It was then I realized that he was actually helping the photo. I left him a tip and thanked him. He was still not happy.