Tony Gillilan Photo Journal
McWay Falls
Thursday November 24, 2022 by Tony Gillilan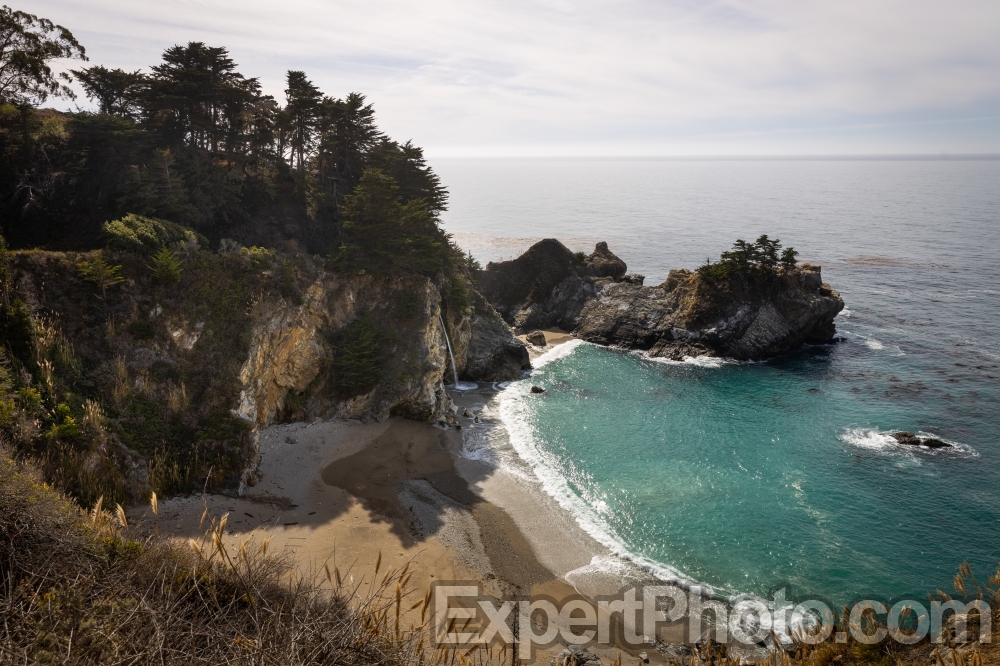 The path down to the falls was blocked. This was the only spot from which to shoot. The lighting was not my favorite, but we could not wait for the sun to move to a better spot in front of the falls. This resulting shot was decent, but could have been better. I don't really invest much concern in iconic landmarks that everyone has already shot, but I still feel drawn to shoot them.
Lincoln Dealer Sign
Wednesday November 16, 2022 by Tony Gillilan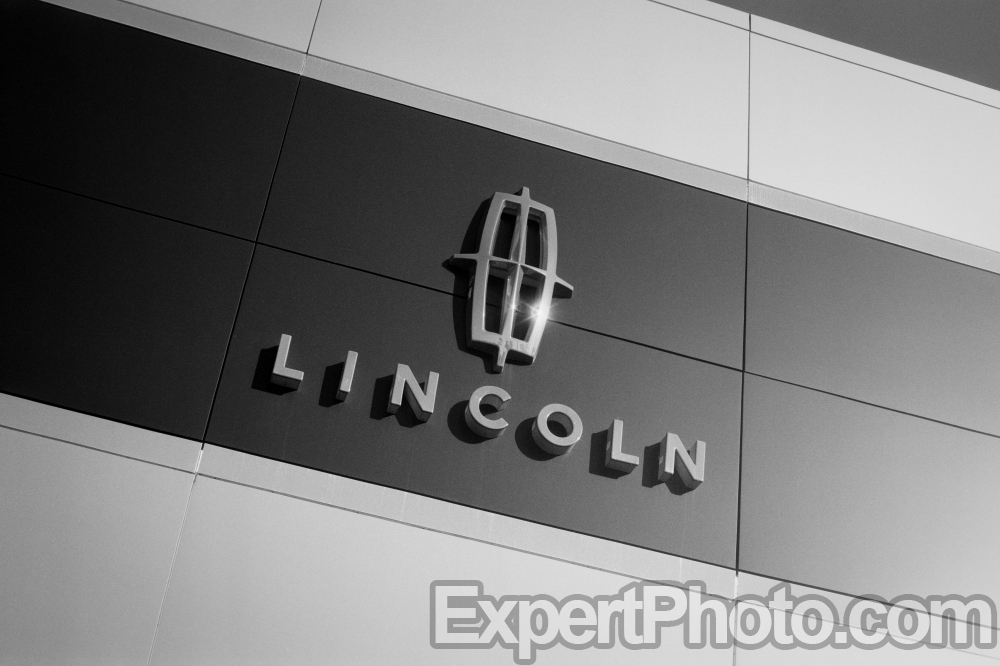 One of the first few images I shot on black and white film in many years. Brings back many memories from high school. Not really a great shot by any stretch, but I kinda like the lines and the look.
Scripps Pier La Jolla
Sunday November 06, 2022 by Tony Gillilan
Peter Lik inspired me to take this photo. I admire his work for several reasons. I decided to take a shot at one of the piers he has taken a photo of. I think mine came out pretty good.
Tyrannosaurus Rex at the Natural History Museum
Saturday September 24, 2022 by Tony Gillilan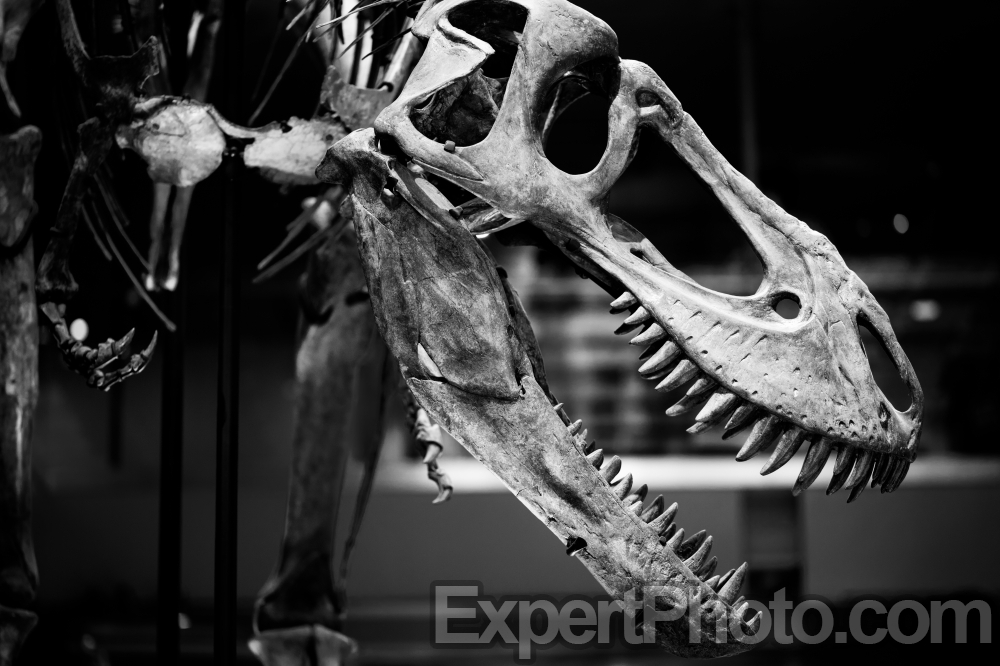 This is the Tyrannosaurus Rex exhibit at the Los Angeles County Natural History Museum. I converted it to black and white because it looks so much more menacing.