Tony Gillilan Photo Journal
Star Trails Over the Salton Sea
Sunday September 04, 2022 by Tony Gillilan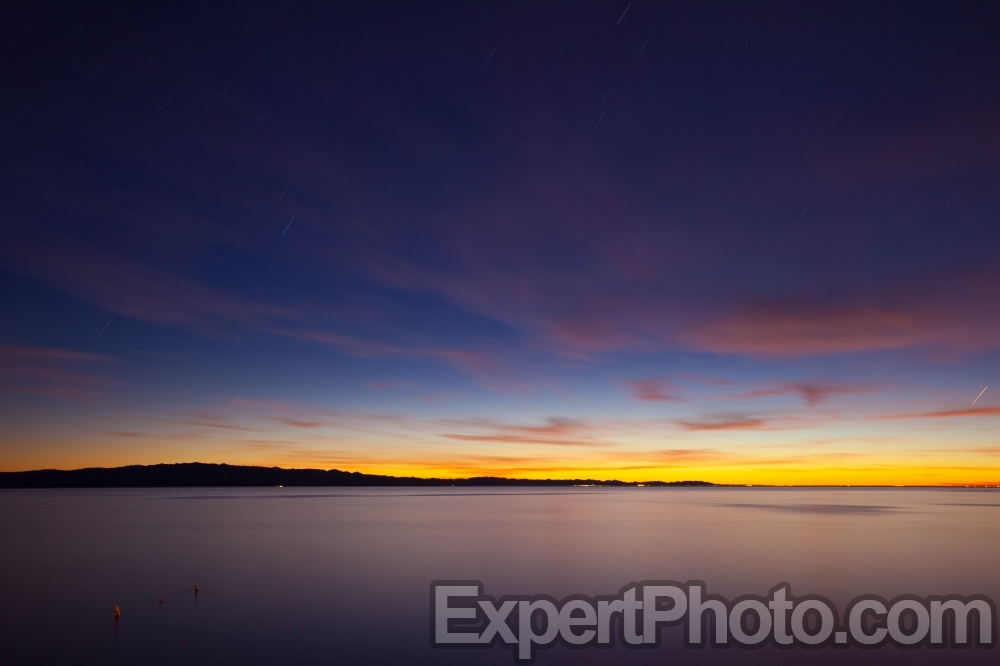 The Salton Sea is one of the few places on the west coast you can shoot star trails with a sunrise over water. The Salton Sea is definitely a dirty, smelly place, but photography wise, it is great. In this shot, the light that appears to be rain is actually stars that expose themselves across the sensor as the earth rotates. This was about a five minute exposure. I couldn't go much longer on the exposure and not overexpose the light from the sunrise. This shot is one of my personal favorites.
San Diego Skyline at Sunrise
Sunday September 04, 2022 by Tony Gillilan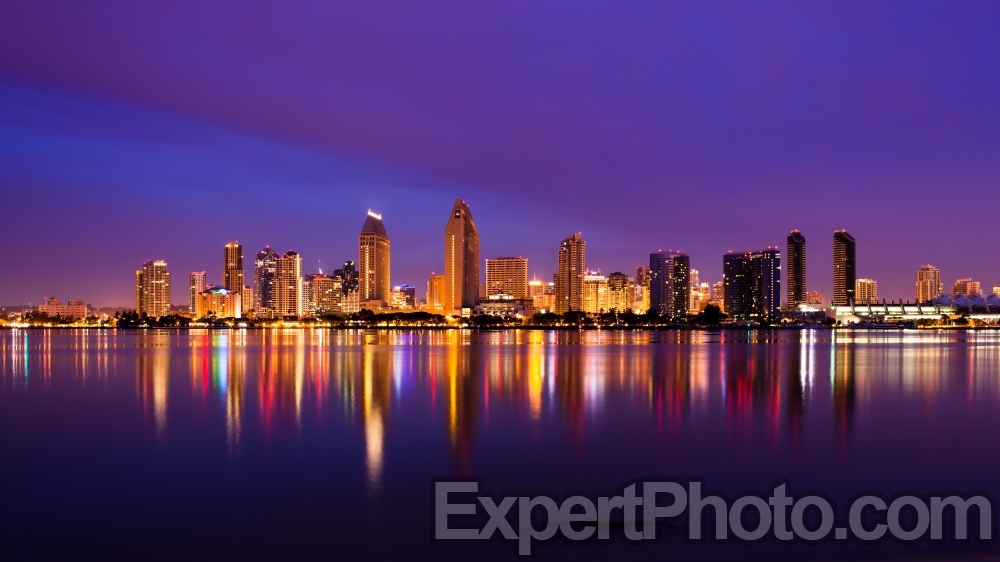 I have taken this shot a few times. It is my favorite shot to take in San Diego. I like to drive down before the sun rises. It is so quiet and peaceful on the bay. This shot has taken me many times to get it the way I want it. The hard part is the unpredictable nature of the sunrise and the colors in the sky. I have taken this shot many times and simply deleted the photos just because I didn't like the colors. This particular shot is probably my favorite. It would look great hanging in a restaurant in downtown San Diego. The next time you visit San Diego, drive over to Coronado and watch the sunrise from Centennial Park, and you will see what I am talking about.
Warner Springs Cow Pasture
Sunday September 04, 2022 by Tony Gillilan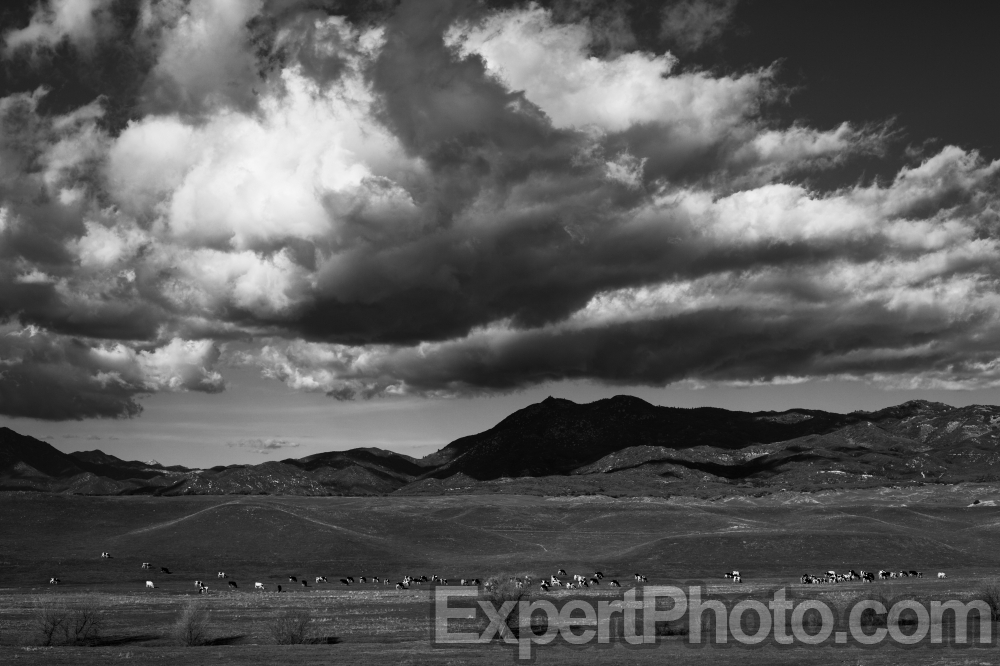 I was on my way out to the desert, and I saw a bunch of cows grazing in a pasture in Warner Springs. The cows themselves were really nothing to speak of, but the pasture with the clouds overhead looked interesting. So, I pulled over and took a few shots. I ended up converting this shot to black and white because it looked way more interesting than the color shot.
Salvation Mountain
Saturday September 03, 2022 by Tony Gillilan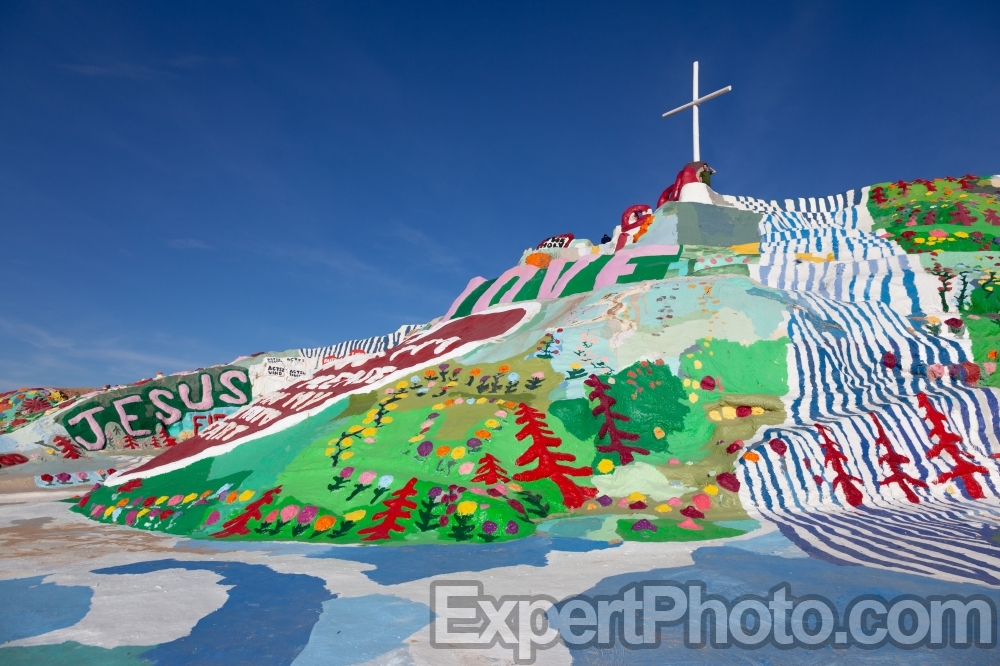 Salvation Mountain near Niland, California is a handmade mountain built by Leonard Knight. It is made out of adobe bricks, discarded tires, automobile parts, and thousands of gallons of paint. I met Leonard Knight several times a few years before his death in 2014. He was always in a good mood. He let me take several portraits of himself as he would always tell me that Jesus loves me. If you have never been to Salvation Mountain, then I would encourage you to make the trek to the Southern California Desert. Salvation Mountain is one of those places you really need to see in person.