Tony Gillilan Photo Journal
Tyrannosaurus Rex at the Natural History Museum
Saturday September 24, 2022 by Tony Gillilan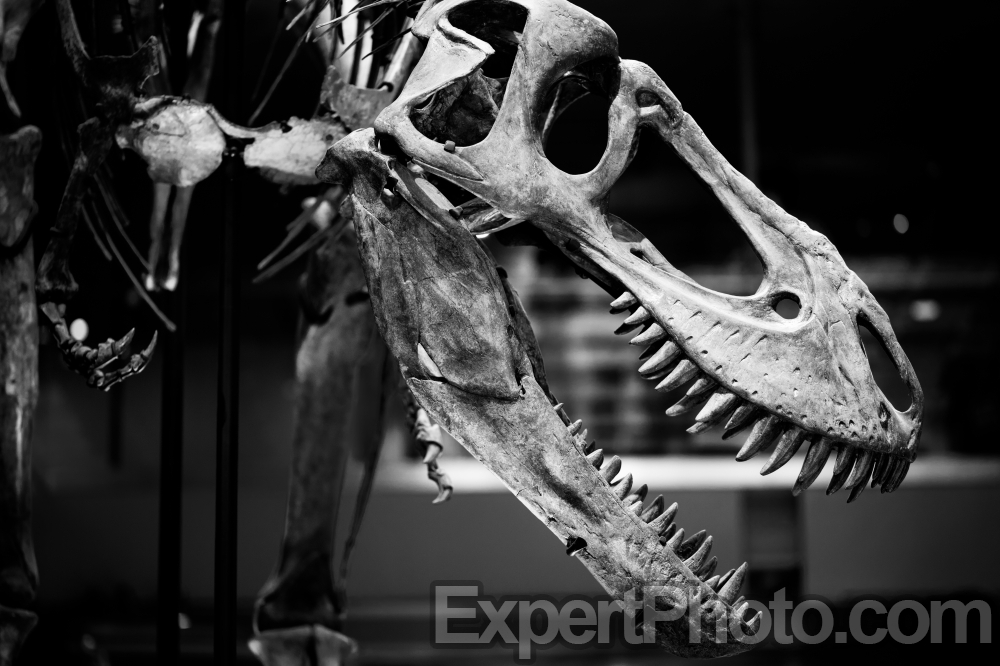 This is the Tyrannosaurus Rex exhibit at the Los Angeles County Natural History Museum. I converted it to black and white because it looks so much more menacing.
Hotel Del Coronado
Saturday September 24, 2022 by Tony Gillilan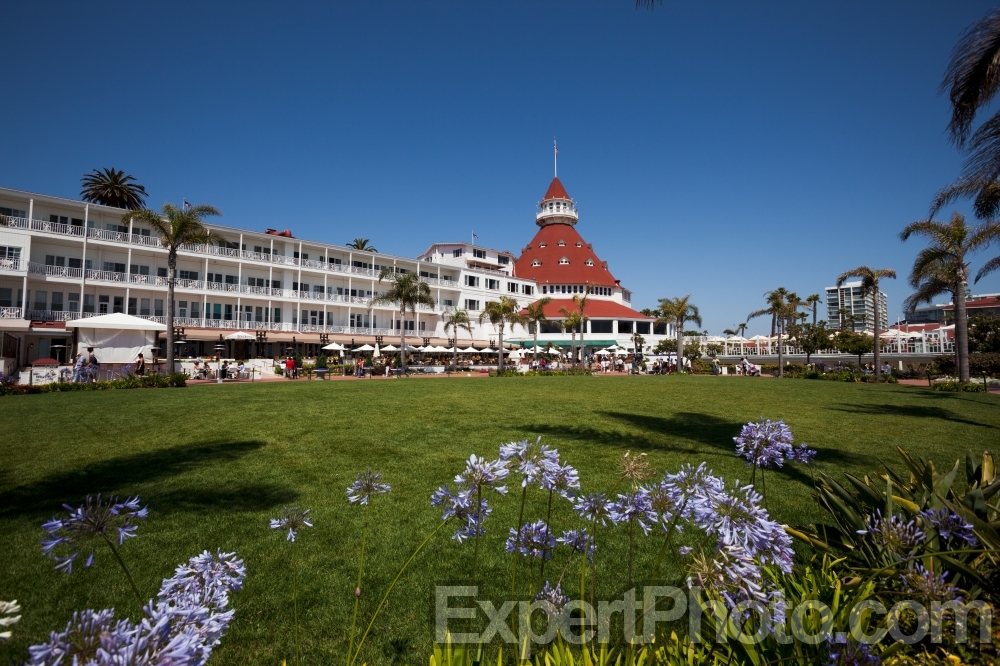 The Hotel Del Coronado is a historic hotel right on the beach in Coronado, California. According to Wikipedia.org, it is the second largest wooden structure in the US. It opened in 1888, and at the time was the largest hotel in the world.
1955-1957 Chevrolet Bel Air Wagon
Saturday September 17, 2022 by Tony Gillilan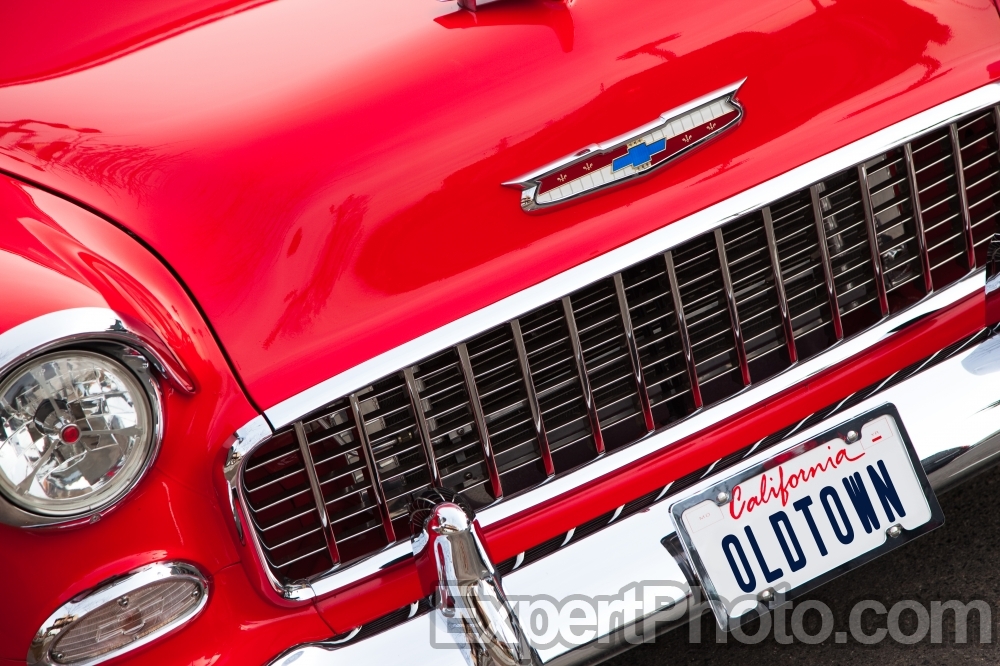 According to Wikipedia, this is a second generation Chevrolet Bel Air Wagon 2dr 1955-1957. I took this at one of the Old Town Temecula hot rod gatherings. The color of the car in person was a very bright vivid red. Sometimes colors like that are hard to reproduce. My photo here has the colors pumped up a bit so that the final image closely resembles what it looked like in person. The license plate was altered digitally to protect the privacy of whoever owned it at the time.
Leonard Knight shares his plaque from Senator Barbara Boxer
Sunday September 11, 2022 by Tony Gillilan
Leonard Knight shares his plaque from Senator Barbara Boxer. According to Congress.gov, on May 15, 2002, Barbara Boxer said, "Leonard Knight's artwork is a national treasure, a singular sculpture wrought from the desert by a modest, single-minded man." Note the screen behind him was propped up against his car to allow for some shade.